Website Design In Cape Town
Premium web design & development services for your business. Fully responsive website ready for SEO and Google Ads to boost your visibility and sales.
Here's Our website Design Process
Here's What To Expect From Us
Our team of industry experts conduct extensive research to ensure your website generates leads.
This is how we do it:
Here's What Our Clients Had to Say
Used Imbilla for my branding package. Very professional, very responsive and friendly. I love my designs and would highly recomment.
Hats of to Sandile and Terrence at Imbilla, being a fussy person, I must say they took care of my wishes and executed them brilliantly... now for the next step.. SEO management, can't wait to c their performance there and handling this high pressured customer 😀
Blessing Madyira
2020-10-16
Reliable patience and very professional offers good service very attentive they are able to deliver as they promise
Makhosi Charity
2020-10-14
The consultant was quick, efficient with good quality service. Well Technological Advanced. Big Up!!!
Thalente Mthembu
2020-10-13
Great working with these guys very creative and professional. I recommend Imbilla Consulting to anyone looking for quality
IT was great working with Imbilla Consulting, they are responsive, professional and deliver good quality, I recommend them highly
We deliver attractive, Responsive, fast loading website that are oriented to your goals. Here's a look at some of our work.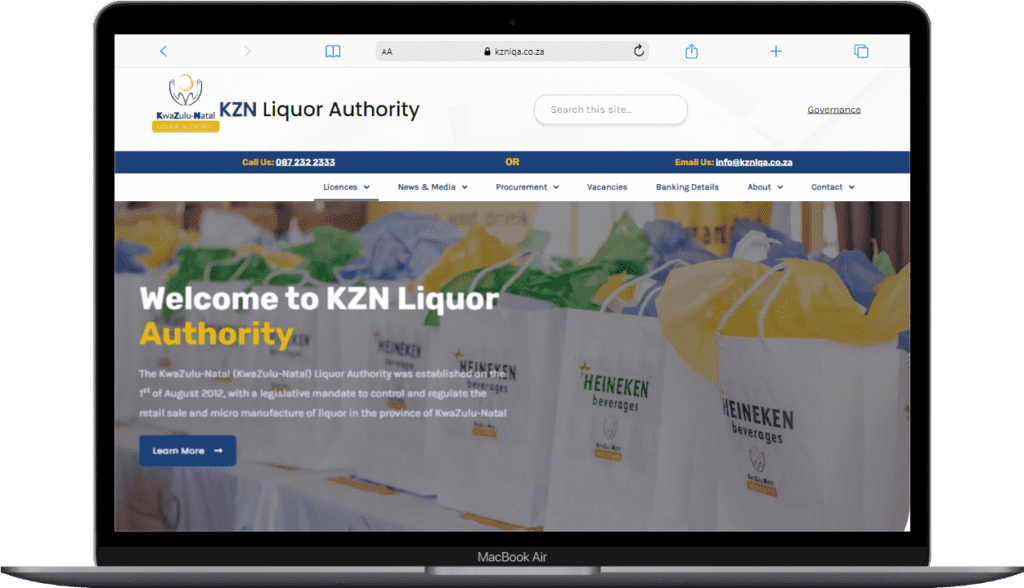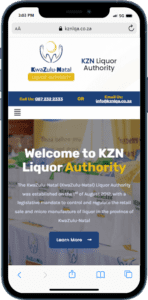 The KZN Liquor Authority website helps in regulating the sale and consumption of alcohol in the KwaZulu Natal province.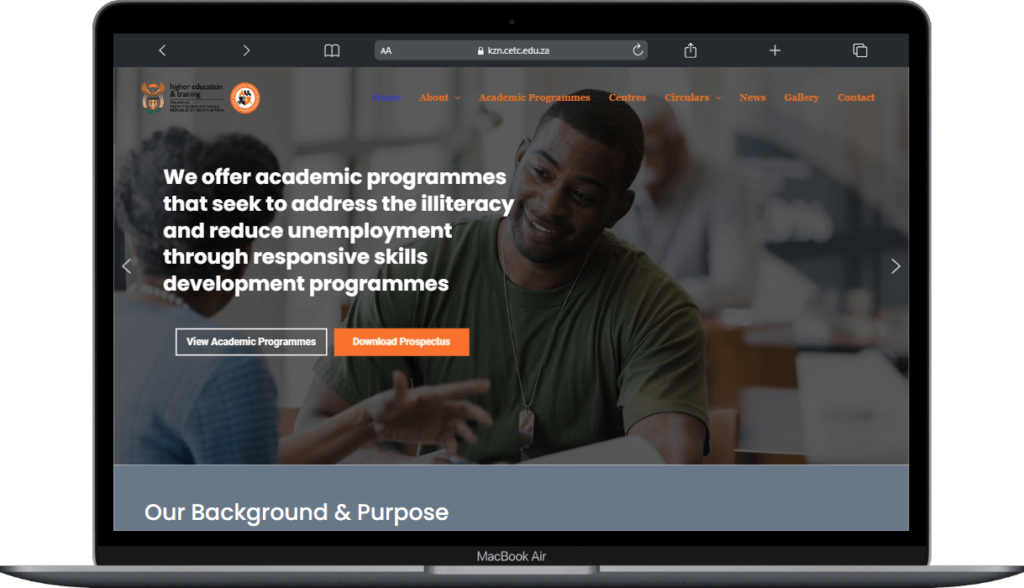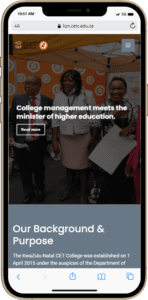 This is a learning institution website which offer academic programs that seek to address illiteracy and reduce unemployment.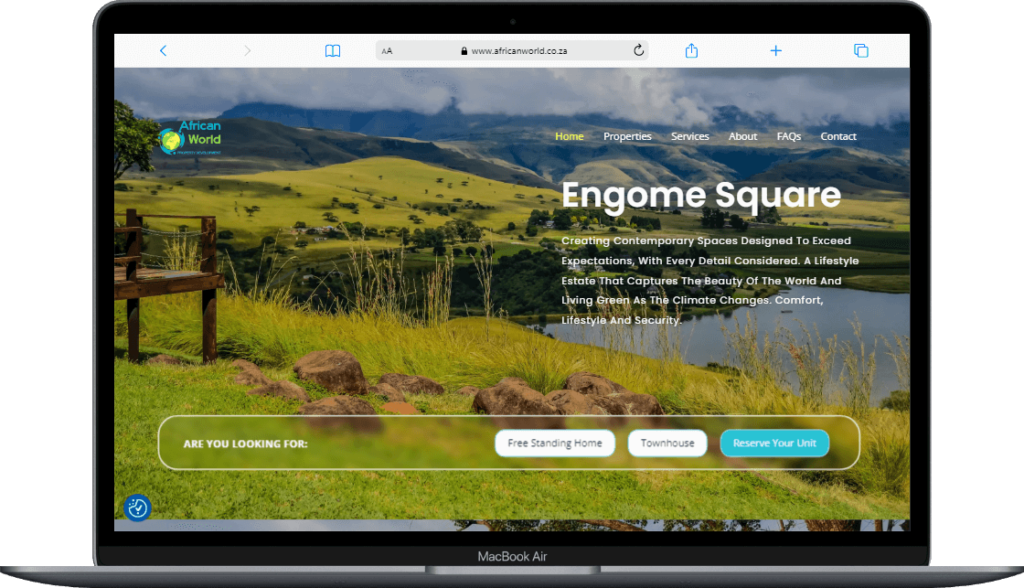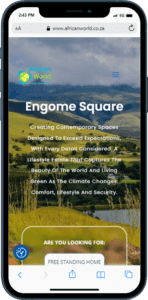 This is a real estate website that specializes in creating contemporary spaces designed to exceed expectations. 
Our Client's Pagespeed Results
Standard Package
Responsive 4 - 5 Page Standard Business Website | 3-5 working days Delivery
Social Media Icons
Search Engine Optimized
Lightning Fast Load Time
SSL Certificate
Unlimited E-mail Addresses
Daily Website Back-up
Google Analytics
Google Search Console
Google Re-Marketing Tag
Google Optimize
Facebook Pixel
LinkedIn
Google Floodlight
Premium Theme & Plugin
Contact Form
Social Feed
Free Domain Name
R250 renewal for .co.za after 12 months
R350 renewal for .com after 12 months
R1000 Per Year For Hosting
Premium Package
Responsive 5 - 10 Page Website | or E-Commerce 7 -14 working days Delivery
Social Media Icons
Search Engine Optimized
Lightning Fast Load Time
SSL Certificate
Unlimited E-mail Addresses
Daily Website Back-up
Google Analytics
Google Search Console
Google Re-Marketing Tag
Google Optimize
Facebook Pixel
LinkedIn
Google Floodlight
Premium Theme & Plugin
Contact Form
Shopping cart
Free Domain Name
R250 renewal for .co.za after 12 months
R350 renewal for .com after 12 months
R1000 Per Year For Hosting
Custom Website
Responsive 15 - 40 Page Website | or E-Commerce 10-20 working days Delivery
Social Media Icons
Search Engine Optimized
Lightning Fast Load Time
SSL Certificate
Unlimited E-mail Addresses
Daily Website Back-up
Google Analytics
Google Search Console
Google Re-Marketing Tag
Google Optimize
Facebook Pixel
LinkedIn
Google Floodlight
Premium Theme & Plugin
Contact Form
Shopping cart
Free Domain Name
R250 renewal for .co.za after 12 months
R350 renewal for .com after 12 months
R1000 Per Year For Hosting
Monthly Maintenance Packages
WebMaster Package
Maintenance & Support
On-call Contact Person
Minor edits to the website
Plugins Update
Up to 5 page website
Cancel Anytime
eCommerce Package
Maintenance & Support
On-call Contact Person
Add/Remove items
Plugins Update
Cancel Anytime